Men's Ministries is where men can find biblical friendships and fellowship around the Word of God, prayer, and worship. We desire to see biblical manhood established in all aspects of our culture. When men are set in their rightful place, the whole family and the church can truly thrive.
If you are interested in walking with men of God, click the link below.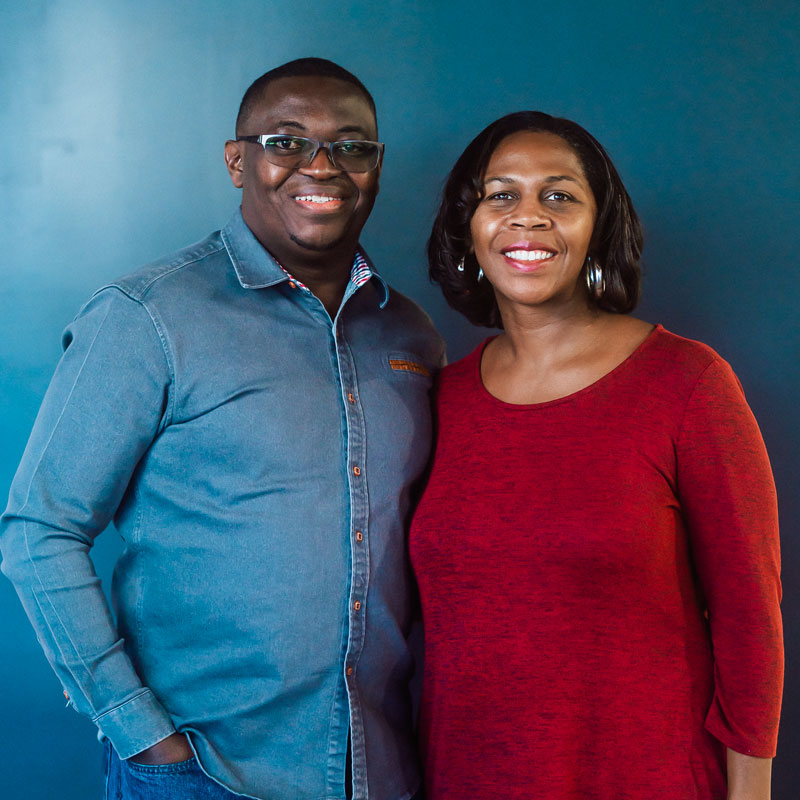 Nelson Masinde has been a part of CLF church since he was in college at NC State. His passion for discipleship began early as the pioneer and leader of the Guy's House. A place where young men live together in pursuit of a Godly relationship with Christ and biblical discipleship. He went on to marry Tiwanda in 2007, and they have had 3 children since then, but his desire to see men mature into all God has created them to has never faded. Nelson has continued to work with men in all stages of their walk with God. He now leads our Men's ministry.