We believe the whole Christian life hinges on the two greatest commandments of the Bible: love the Lord your God with all your heart, mind, soul, and strength and love your neighbor as yourself. We believe these commandments are summed up in two simple words by which we endeavor to live our lives: worship and relationship! (Matthew 22:37-40)
We are multi-cultural. We are multi-generational. You will find that we are a people deeply committed to serving one another through honest relationships. We are a people passionate about making disciples of this generation and generations to come. As a local church body and a family of believers, we invite you to come and worship Jesus with us.
A message from our pastor
What God is saying in this present hour.
For a complete presentation of beliefs, please follow the link below.
Our mission is to reveal the love of Jesus to those who do not know Him and provide a home for those desiring a deeper relationship with Him. We supply a place where every person can grow into who God has called them to be so the gospel is carried out to all nations and all aspects of life. 
Our vision is to raise a family of passionate believers who would live in such a way that God would dwell in our midst. We are building a local church to serve our community and demonstrate the love of Christ to see churches planted regionally, nationally, and internationally.
We are devoted to embodying the principles contained in the Word of God and a life of prayer and worship that produces intimacy with Christ and lasting relationships. We believe when God calls a family together in His Kingdom; those relationships will train and equip a legacy for future generations.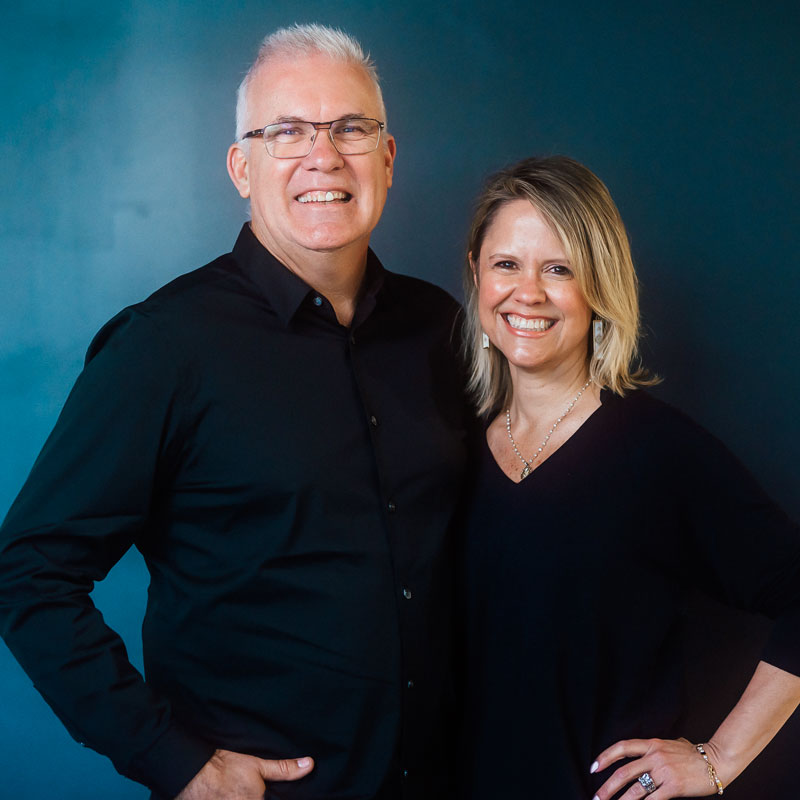 Paul Kidd
Apostolic Team Leader
Paul is married to Kimberly, and they have three children: Alex, Paige, and Carson.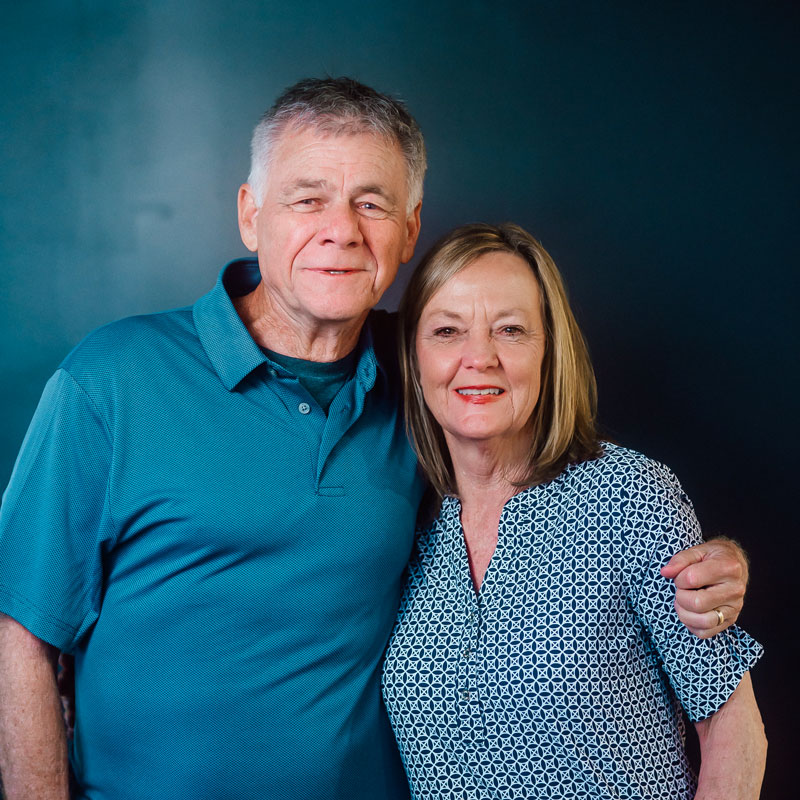 Jim Morgan
Evangelist
Jim is married to Debbi, and they have four daughters: Bekah, Anna, Rachel, and Liz.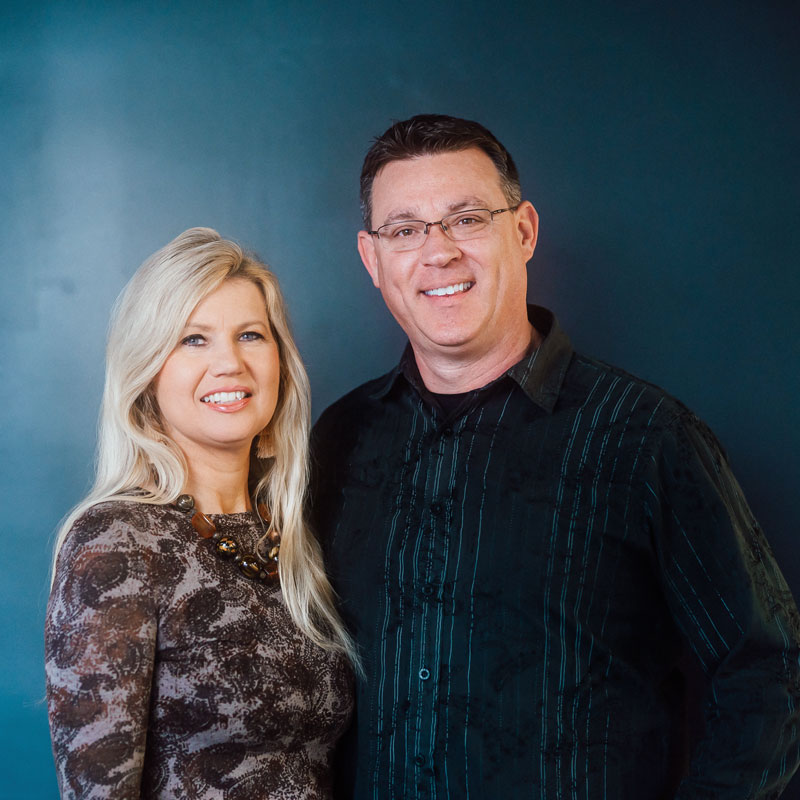 Scott Woodard
Pastor
Scott is married to Angel, and they have three sons: Josiah, Keanan, and Ethan.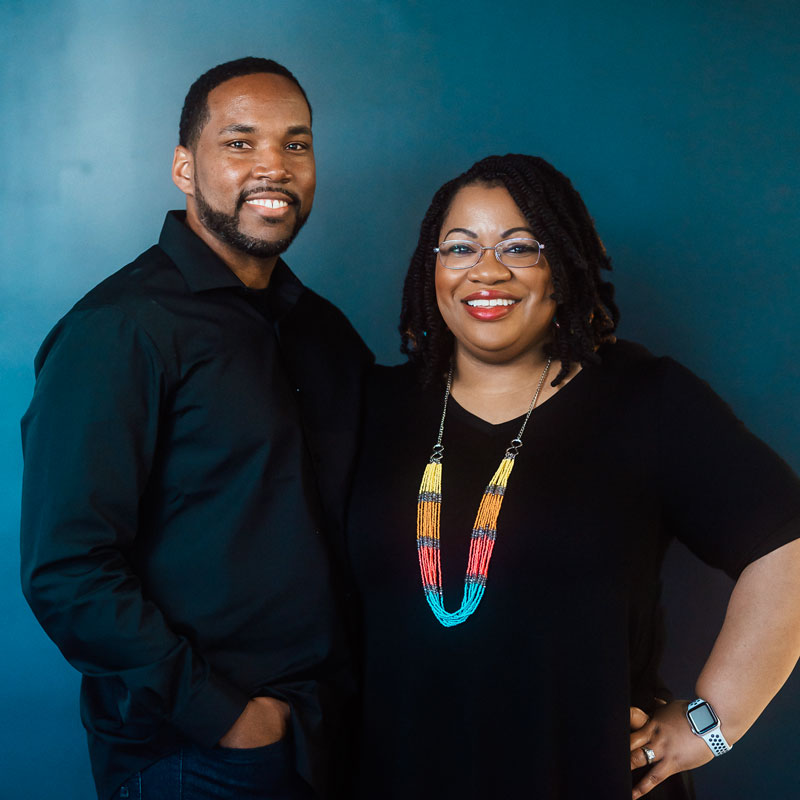 Eric Davis
Pastor
Eric is married to Amanda, and they have three children: Samuel, Nate, and Abigail.